One of the most common questions we get at Neiter Creative is "Why can't I be seen on a Google search?" The answer is not simple and sometimes can be so hard to explain.
What is SEO?
SEO stands for Search Engine Optimization. SEO is something all business owners need to know about and it's not going anywhere! So as the ladies in Jawbreaker would say "Learn it. Live it. Love it."  While many of us rely on word-of-mouth referrals it is also a huge perk for your business to show up on the first page of Google results.
When a consumer is looking for a certain service or product, nowadays everyone "Googles it." Search engines use algorithms to provide users with appropriate results. If you tailor your online content correctly then your website will rank well in the results! In short, the stronger your SEO is the higher your website will rank when you Google words related to your business.
How do I improve my SEO standing?
In an attempt to give you the shortest answer possible I am breaking down the bare essentials here: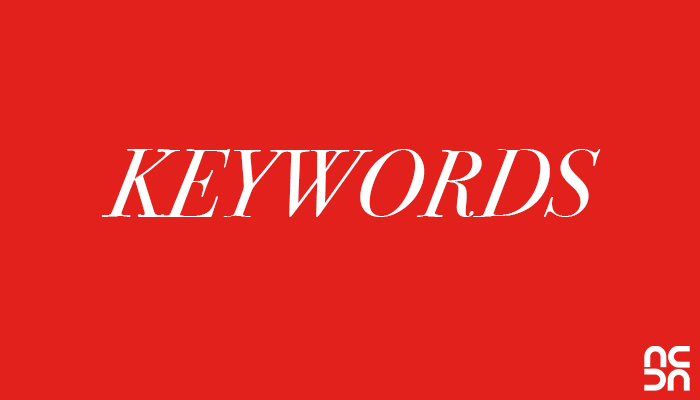 Make sure you identify your keywords.
Keywords are the terms that identify you as a business. Think about what someone would search for to find you. For example, Neiter Creative most likely will never be on page 1 for the term "Graphic Design" but we could be on page 1 for "Logo and Web Design Houston." Come up with a list of words and organize them in a way that would produce achievable results.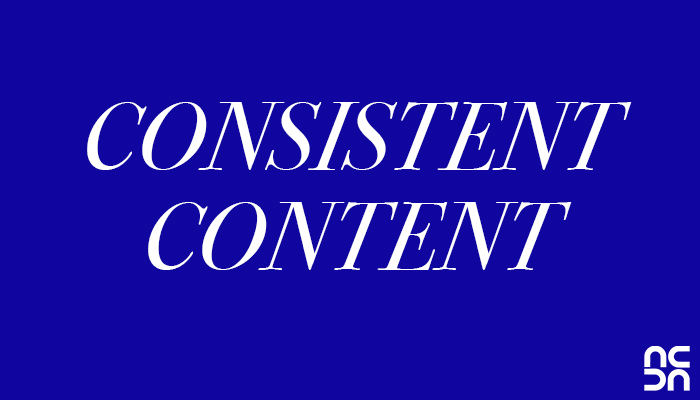 Consistently produce relevant content on your site.
The easiest way to do this is through blogging. You can also add to this by updating your services and about pages as your business grows.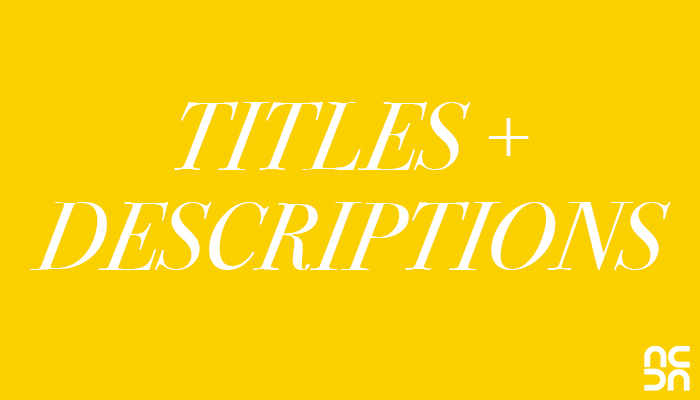 Set your meta title and descriptions.
They quickly define your pages' content in less than 155 characters. Search engines utilize the meta title and description to identify and find the content on your pages.
These are just a few things you can do yourself to increase your position in your desired S.E.O searches. Neiter Creative proudly partners with Chainlink to help our clients achieve their S.E.O goals through on-site page audit & optimization, off-site link building campaigns, blog design & management, social media management, Google Ads, and more. In the coming weeks we will be highlighting each of these services with an in-depth blog about how each one works, as well as what the benefits are. Feel free to contact us for more info at joanna@neitercreative.com