Our process is personal.
Our perspective is conceptual.
Our work is badass.
We are a boutique creative agency based in Houston, TX that offers a variety of branding, marketing, and design services. We will tell you to trust the process, and that sometimes the process isn't easy. We are partners, challengers, cheerleaders, boundary pushers, big thinkers and have extremely high standards. Most importantly, we like to have a lot of fun. We strive to create relationships with our clients and end up becoming so much more. We build trust and then create magic together.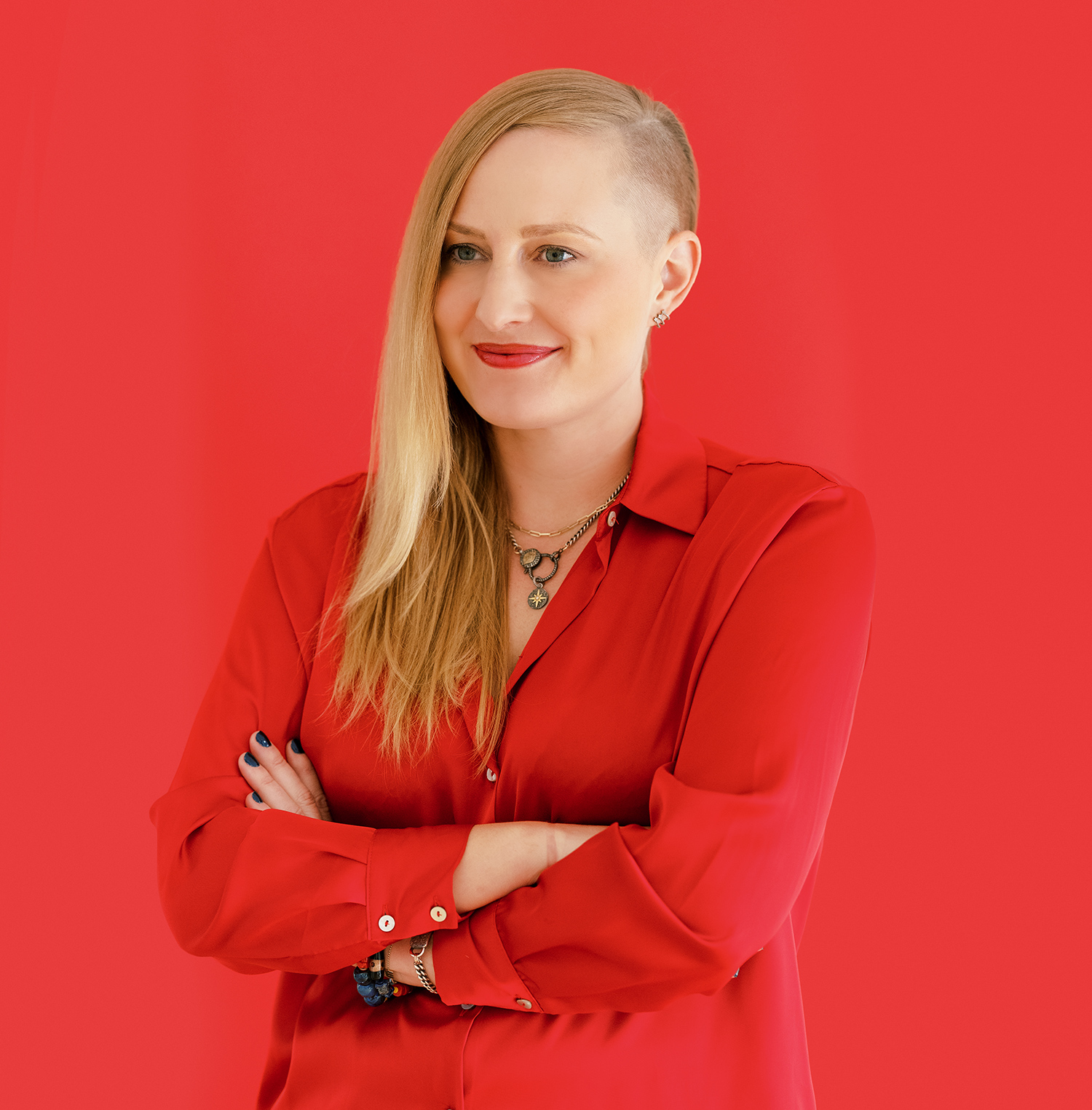 Be kind. Work hard. Surround yourself with love.
Jo Neiter
Founder & Creative Director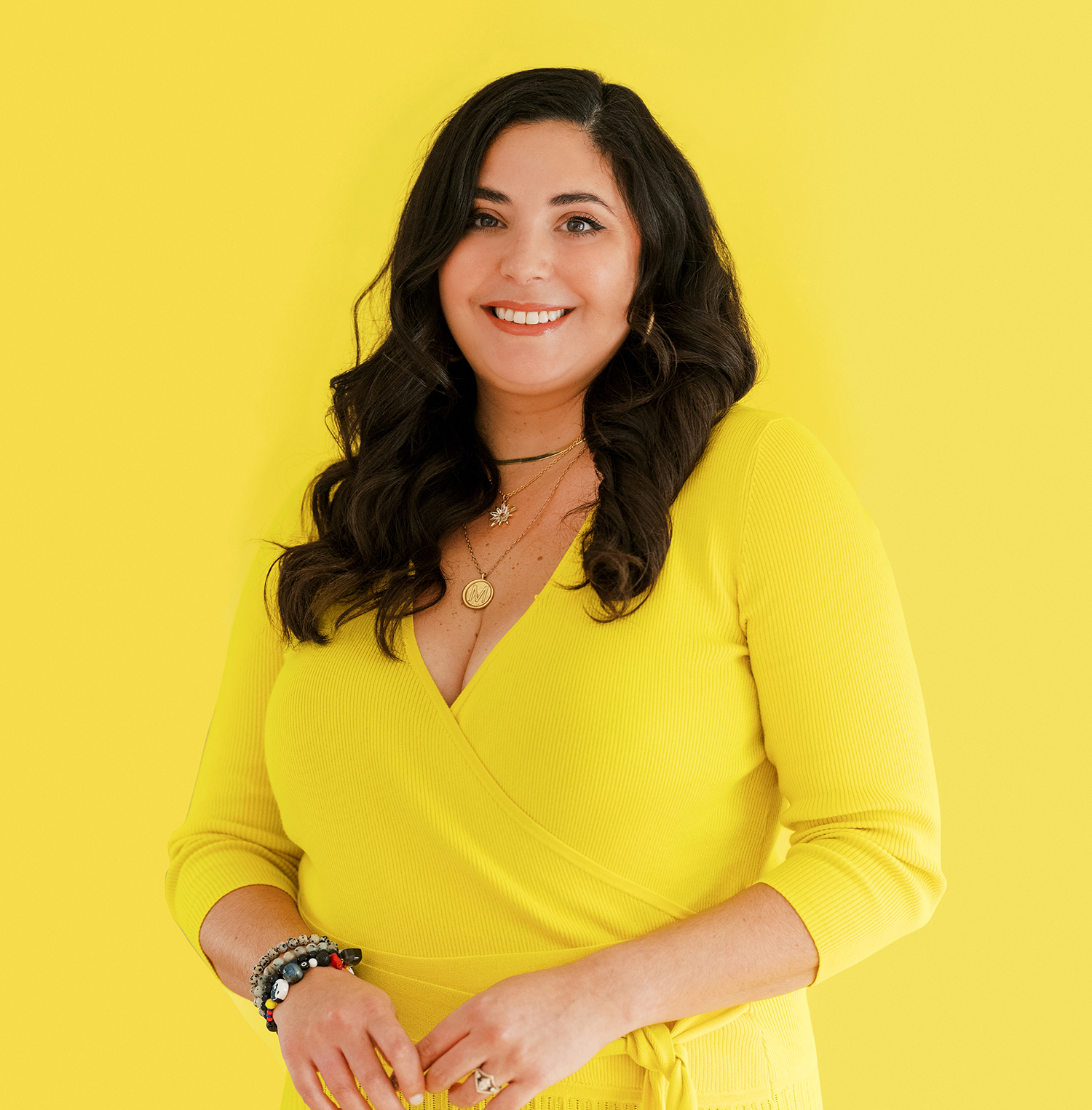 Born in Houston. Found my soul in New Orleans. Still, I'm never afraid to let my Texas show.
Michelle Tarallo
Marketing Director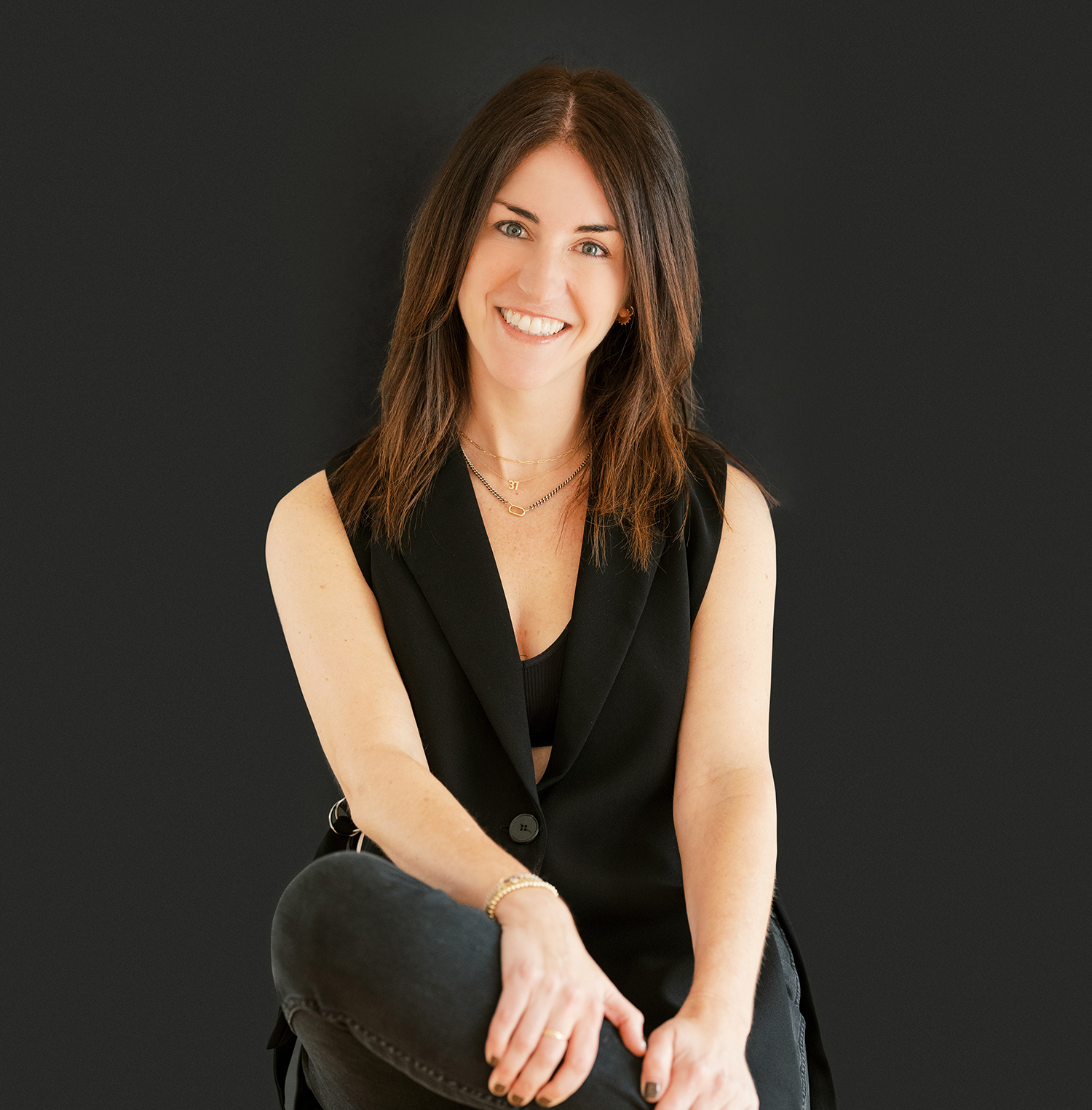 No one can beat me in Dr. Mario.
Becky Blumberg
Senior Graphic Designer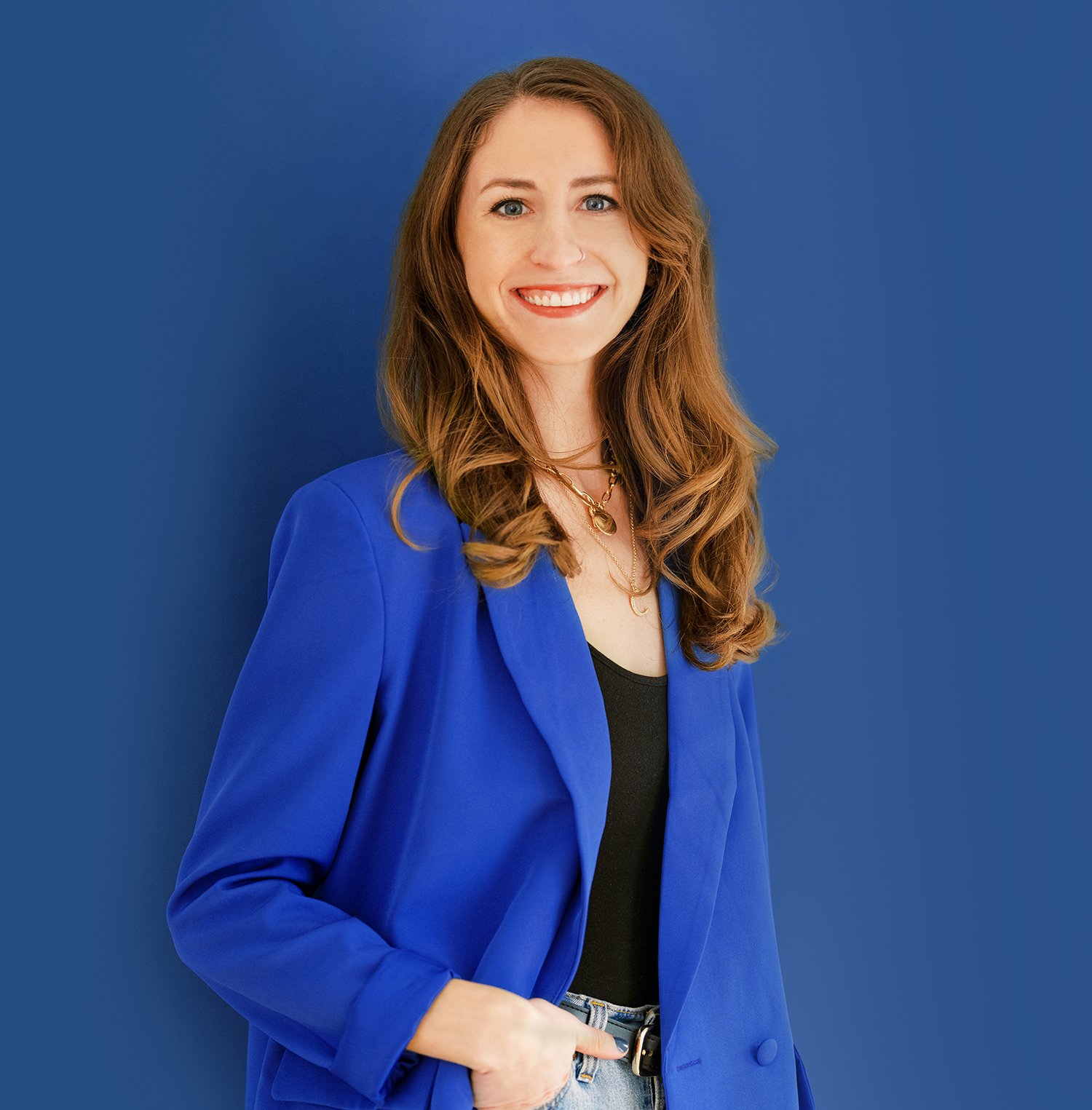 My playlists go from Billy Joel to Kendrick Lamar real quick.
Emily Datsko
Graphic Designer