Unfiltered Creativity means something different to each member of our team. Throughout 2021 we kept encouraging clients to speak freely, think big and be authentic. This encouragement, coupled with our passion for design and personal relationships with our clients, lead to some of the best work we have produced. In 2022 and beyond, we look forward to being challengers, cheerleaders and creators.
Jo: Unfiltered Creativity = being your best most authentic self. As a brand it can be so tempting to follow trends, but trends fade. I want to help the clients who walk through our door by helping them embrace who they are. Once they grasp that, we can move forward with designing logos and branding rules that help the brand stand out. To make the most powerful impact, we can then make sure the messaging and marketing all have that same voice and presence.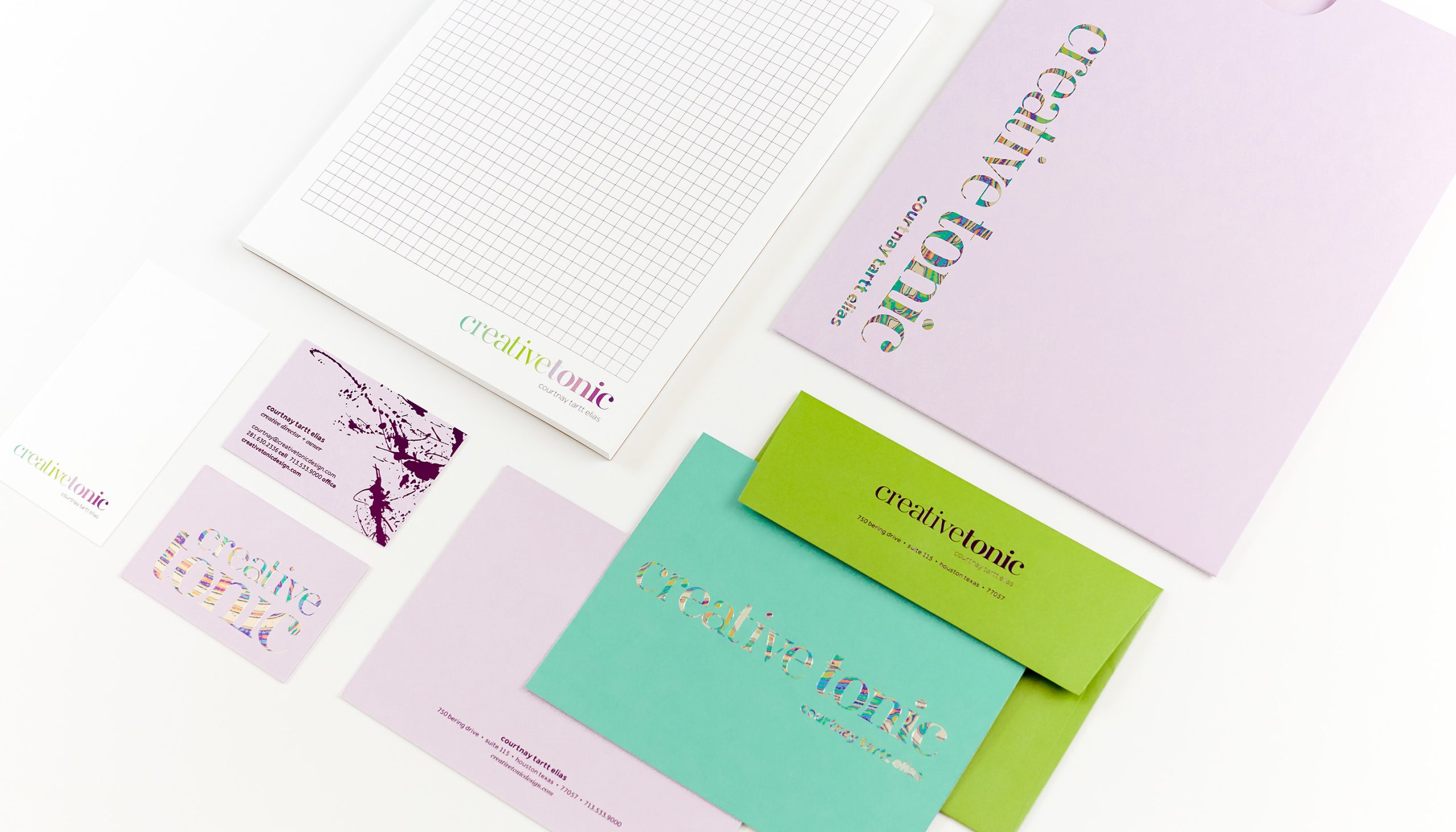 Becky: In our process, we stay true to who we are while we bring to life who you are.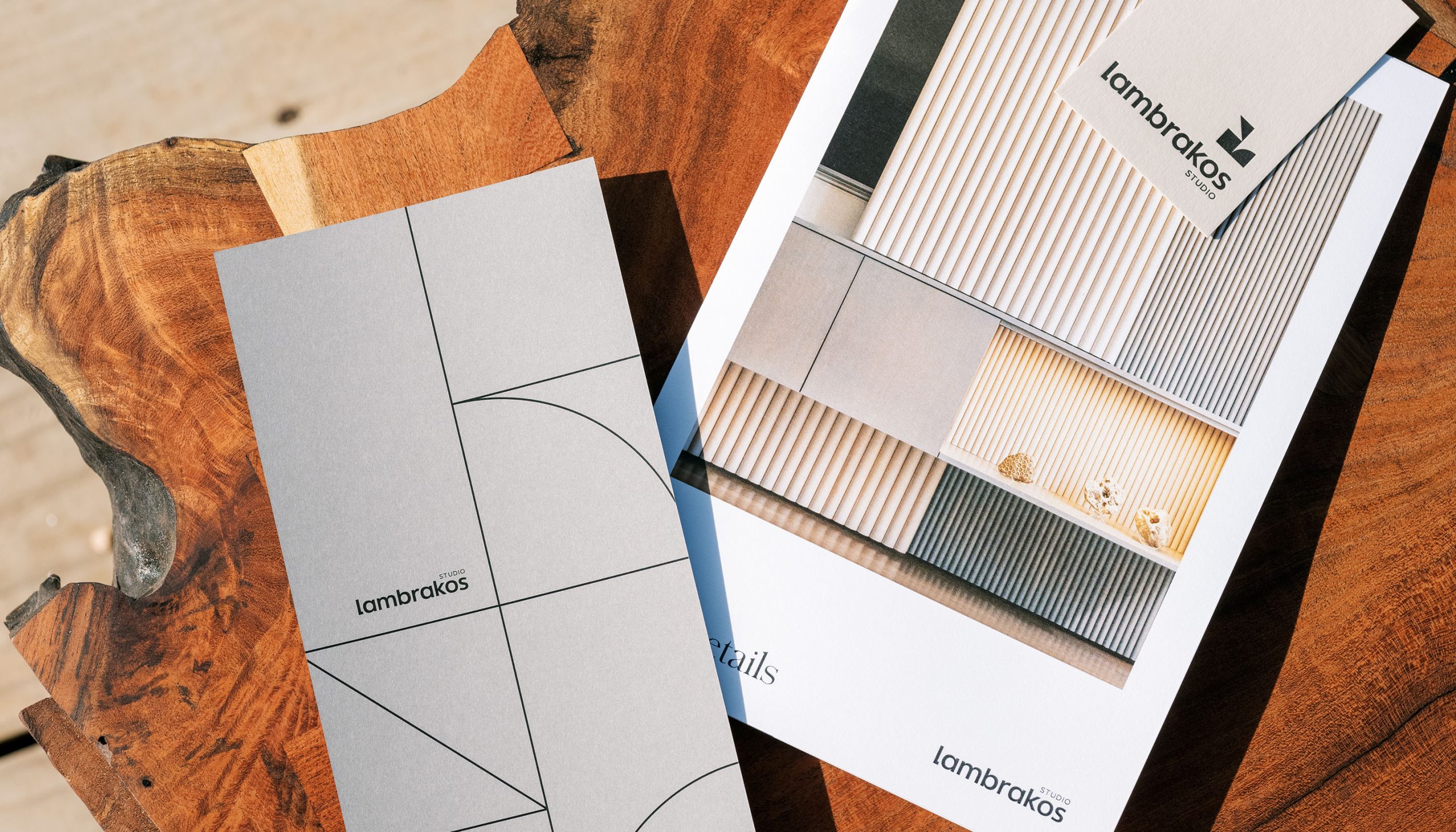 Michelle: The purpose of a filter is to remove unwanted parts. From a young age, we unknowingly become conditioned to filter ourselves according to societal pressure, trends, and fear. Unfiltered Creativity is an uninhibited, fearless, authentic and bold approach to the creative process. It pushes past boundaries, asks tough questions, and embraces the beautiful truth behind our purpose.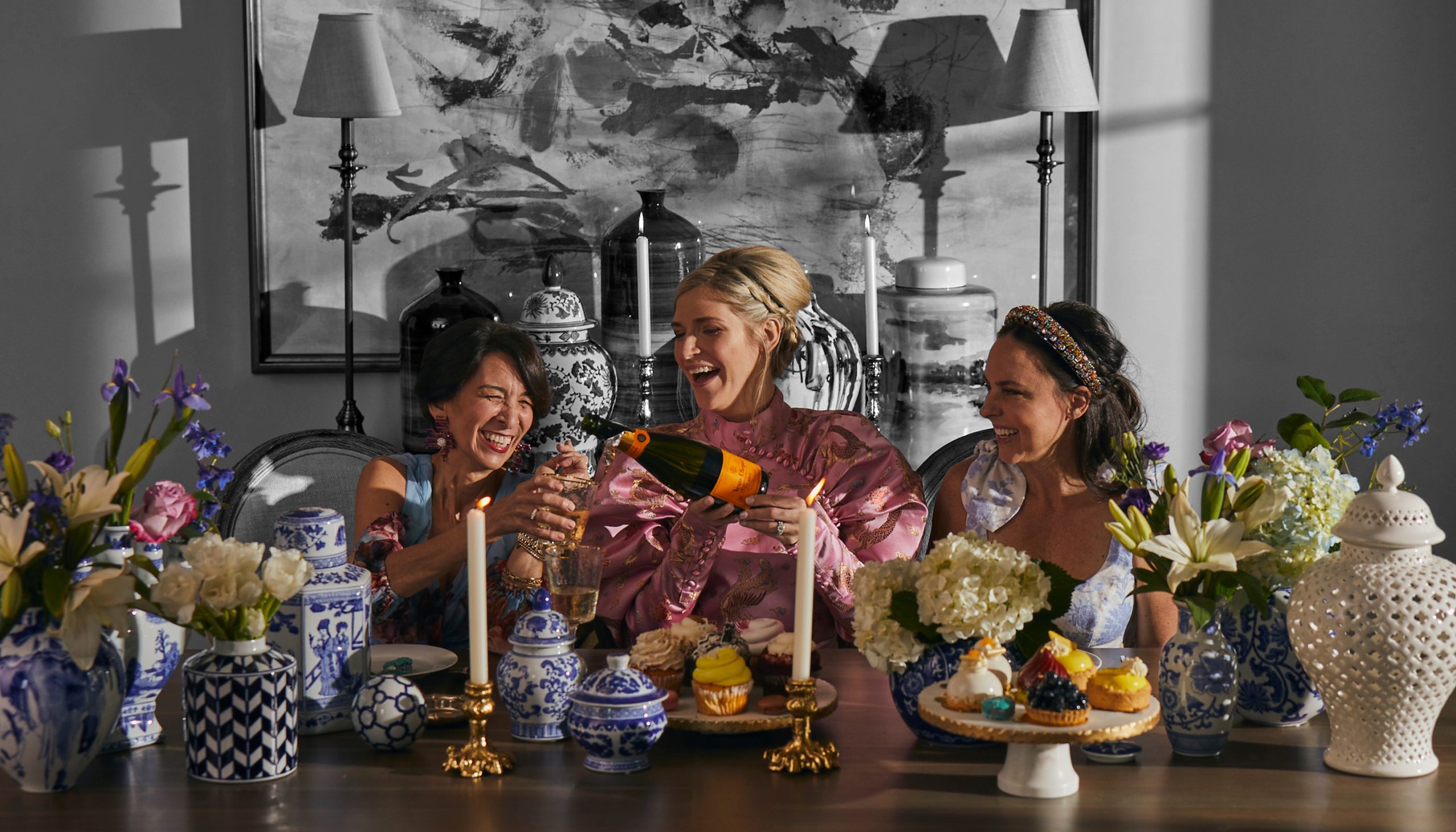 Emily: Unfiltered creativity means it has no bounds. Ideas are pushed and rules are broken. It's about keeping an open mind and taking risks when necessary. We use this mindset to take brands to the next level by creating an authentic presence, influenced only by each individual client.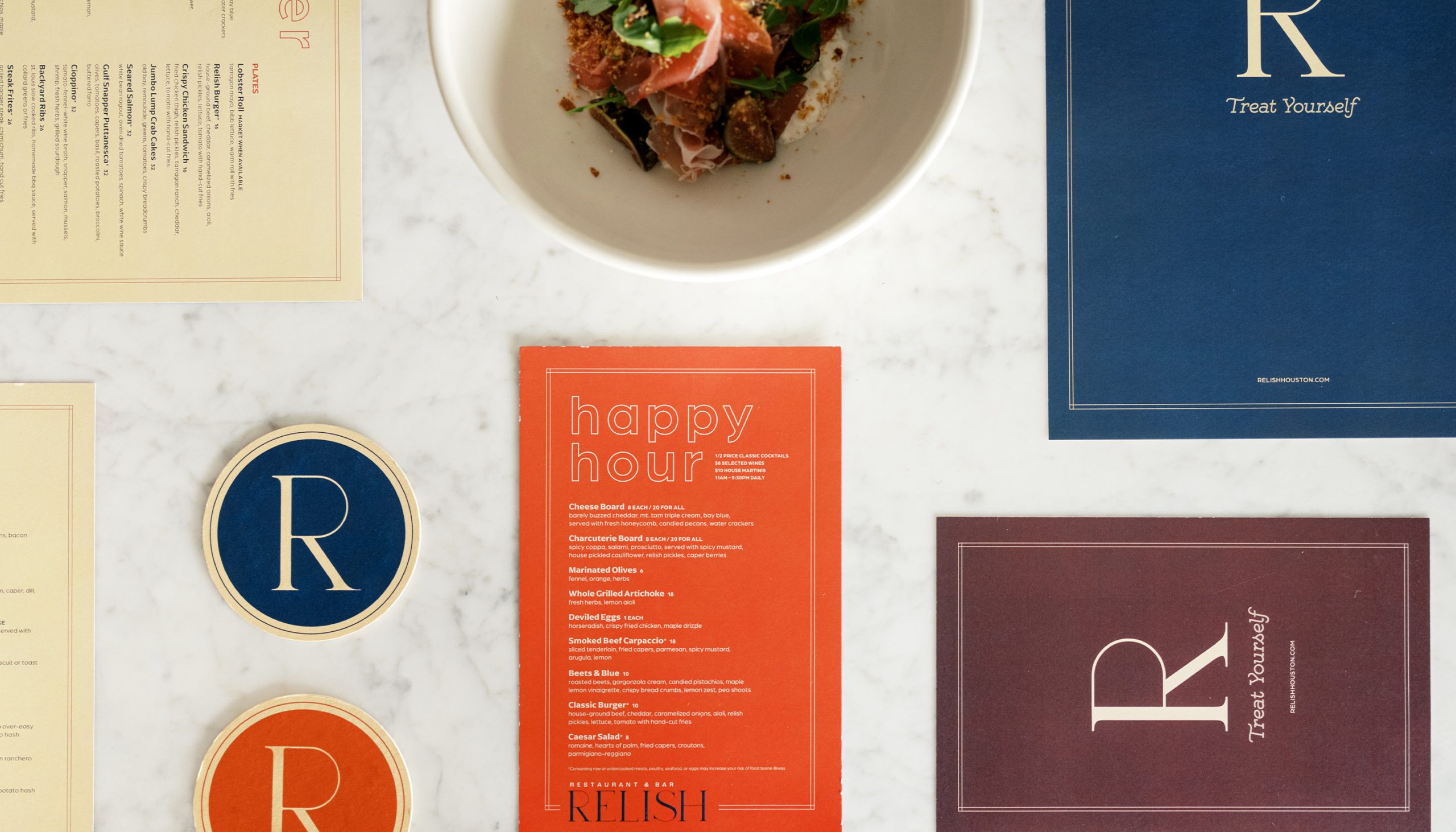 What does Unfiltered Creativity mean to you?