Sometimes customers come to us with a slightly confused idea of what branding encompasses. Neiter Creative is a branding and design firm, which is very important for marketing but isn't the same thing. However, we have a handful of marketing partners that we connect our clients with. We like to think of ourselves as marketing matchmakers <3 Let's go over the differences between the two and explain why both are important!
Branding (What We Do)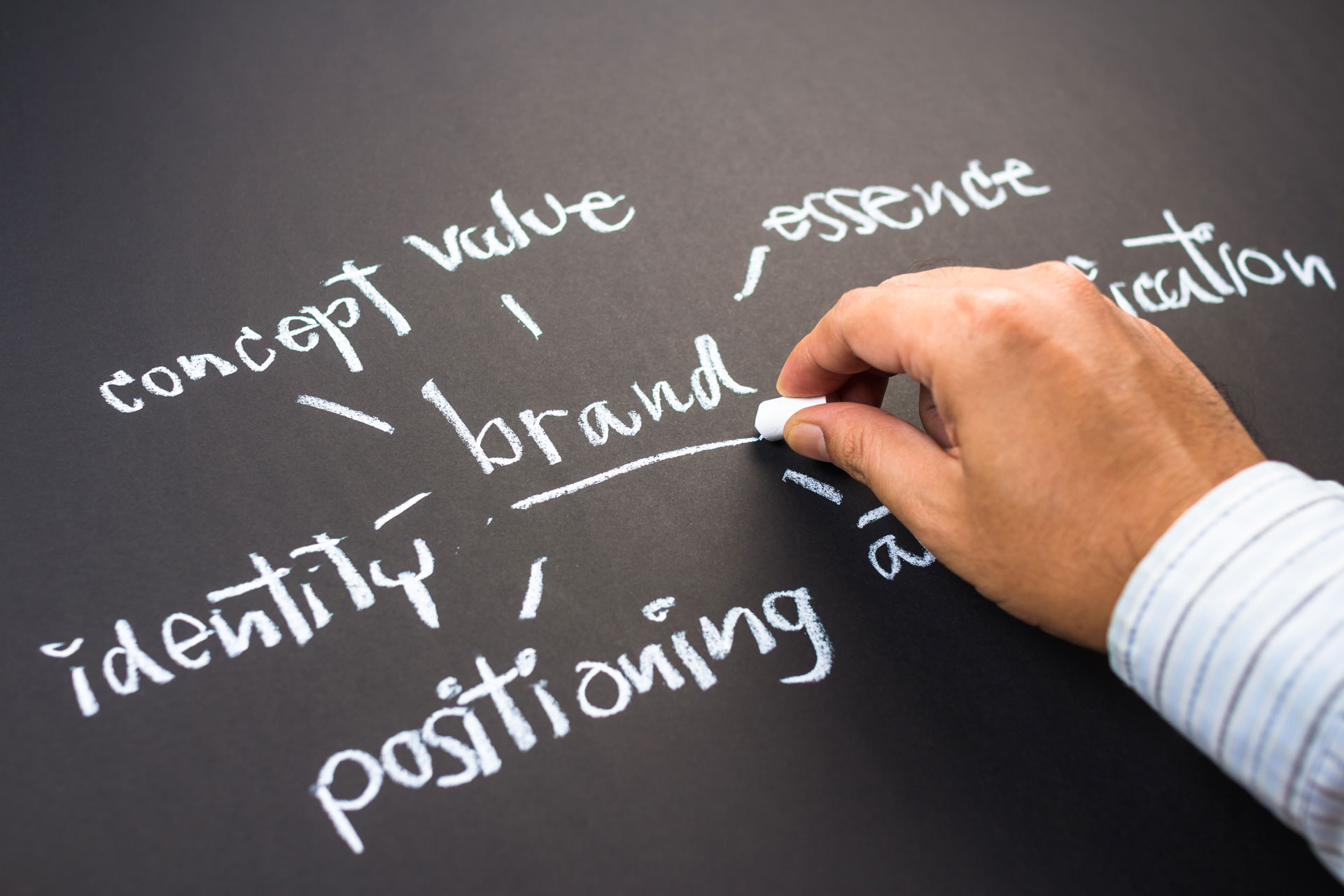 Branding is a visual and psychological representation of your business or service. Think of branding as the message you want to send to people. How do you want people to view your brand? Do you want to appear elite or approachable? Traditional and experienced or modern and fresh? These are all things that can be communicated with what's called visual language. Colors, fonts and shapes can be used in harmony to express a brand message. Some examples of branding include logo design, website design, product design and stationery design.
Marketing (What We Help You With)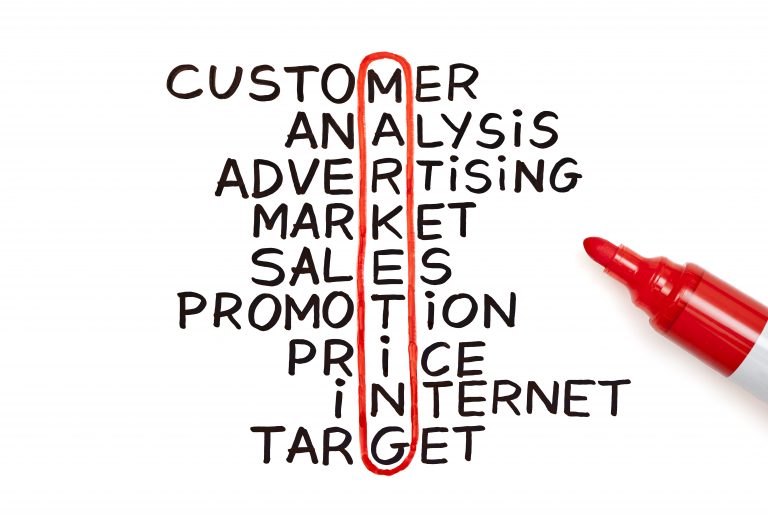 Marketing is the method of reaching people with the brand identity you've created. This is done in an attempt to push products or services to new customers. Think of marketing as the megaphone you use to spread your message. Some examples of marketing include ads, promotions, campaigns and commercials.
Sisters, Not Twins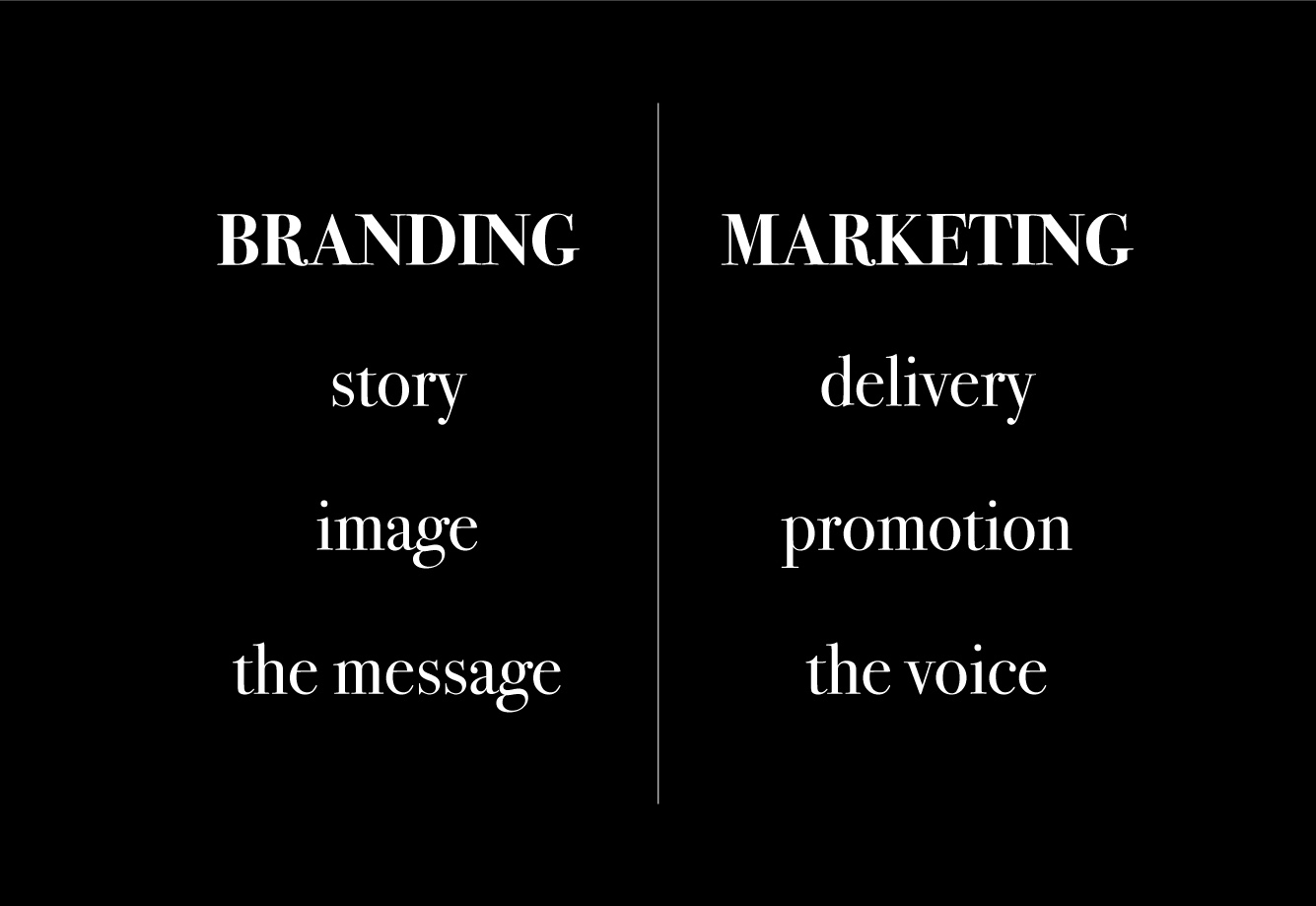 Branding should ideally come first with marketing second or in tandem, but the two are meant to be complimentary. Your brand is your foundation, it needs to be strong in order for marketing to thrive.