On December 4th 2019 the Pantone Color Institute announced the Color of the Year, Classic Blue. Pantone has annually declared a new Color of the Year since 2000. The color has to be "a color snapshot of what we see taking place in our global culture that serves as an expression of a mood and an attitude," according to The New York Times.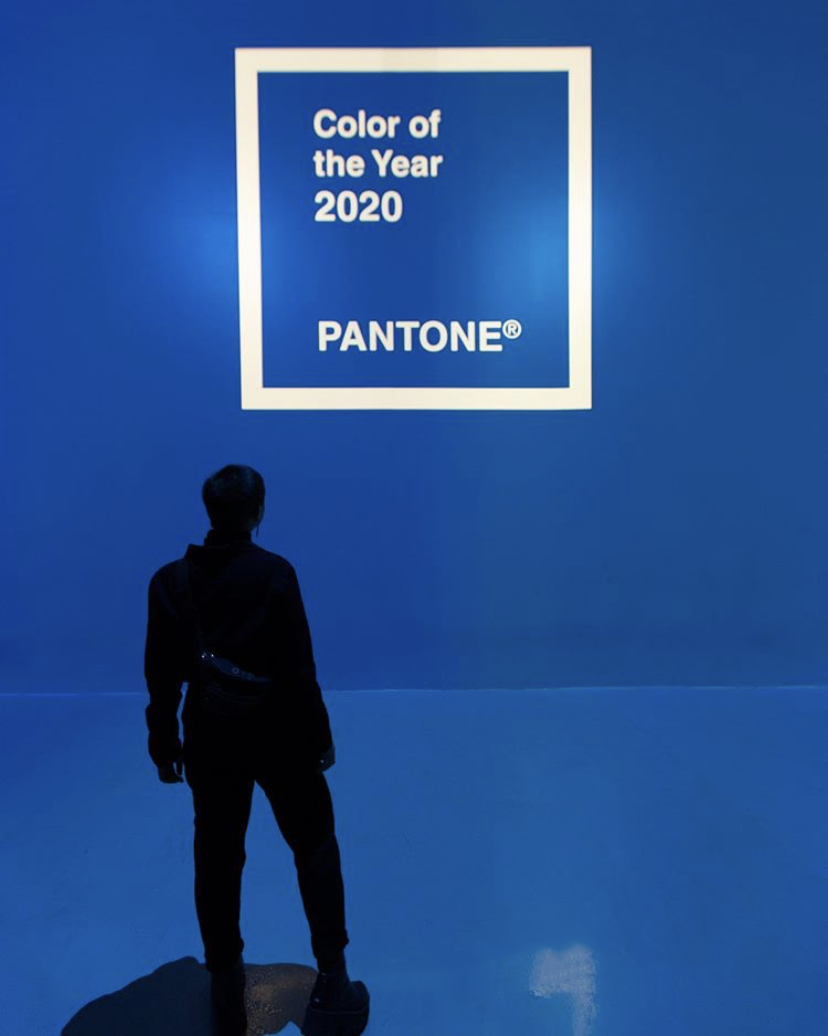 Pantone described Classic Blue as "anti-anxiety blue" that's as beautiful, calming and boundless as a clear sky.
It's easier than ever to get consumed by social media, politics and current events. It seems Pantone chose Classic Blue as a nod to mental health awareness and self-care. We love this idea so much that we made a Classic Blue shopping list, because Classic Blue isn't just a color but a lifestyle.
Shop Classic Blue
Dress the part
Velvet Suit from Mango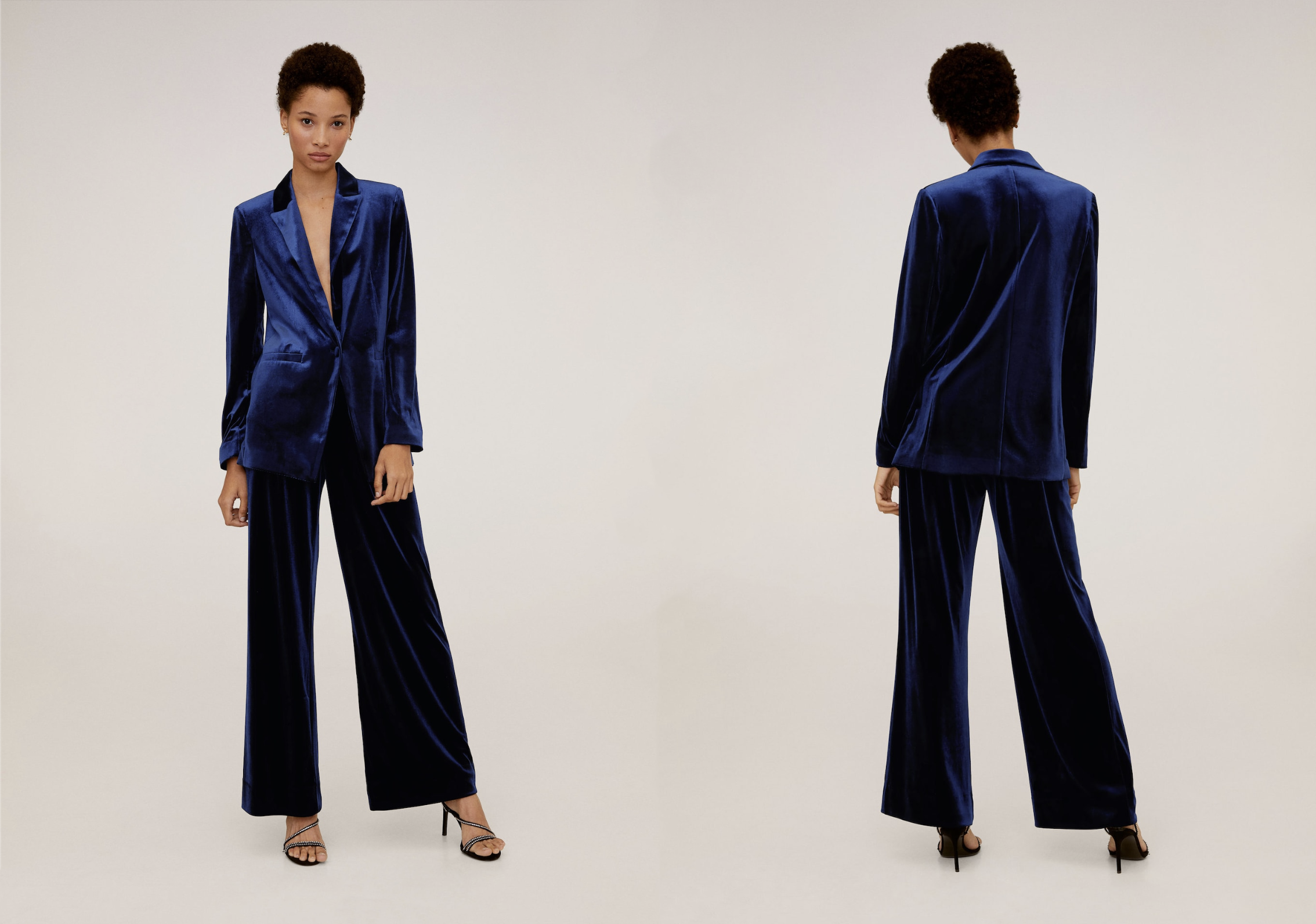 Create new looks
Glossier Colorslide eye pencil in Adult Swim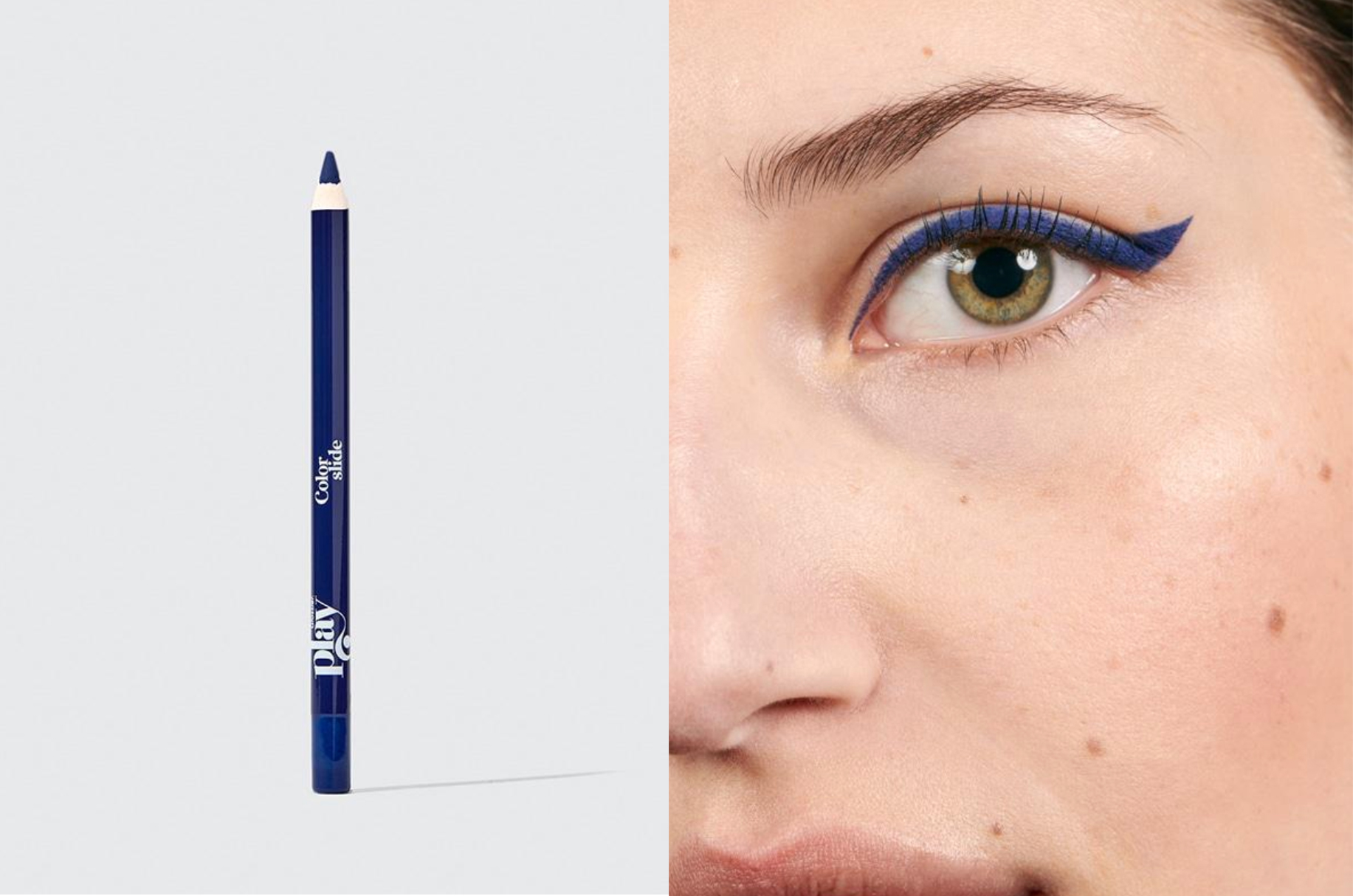 Walk the walk
Golden Goose Slide High-Top Sneakers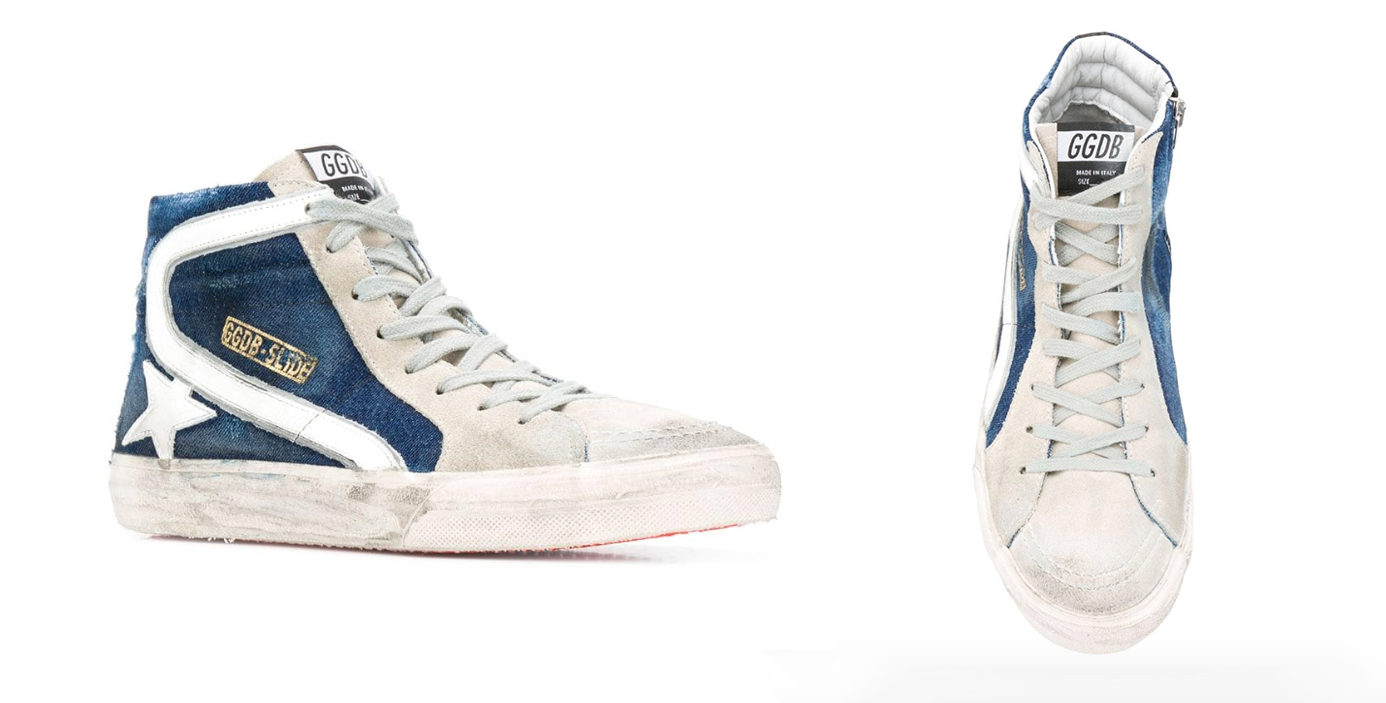 Get lit
Blue Flower Pot Pendant Light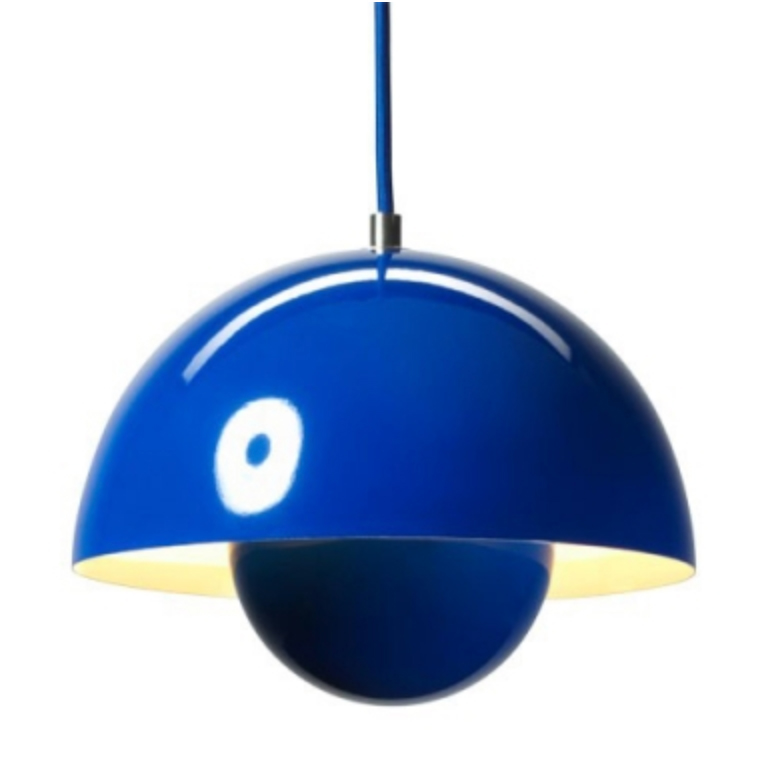 Spice up your space
Bathing Beauties Removable Wallpaper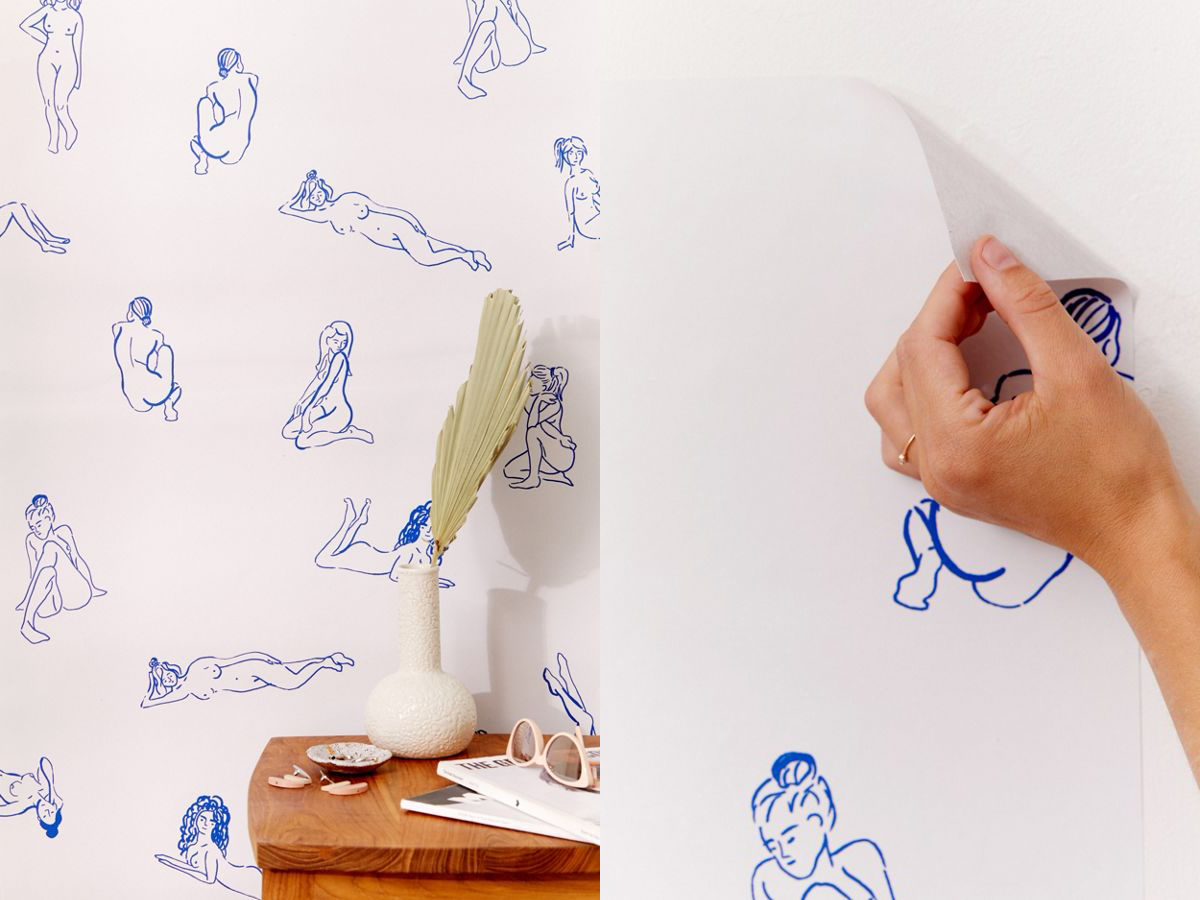 Stop and smell the flowers
Hay Bottoms Up Vase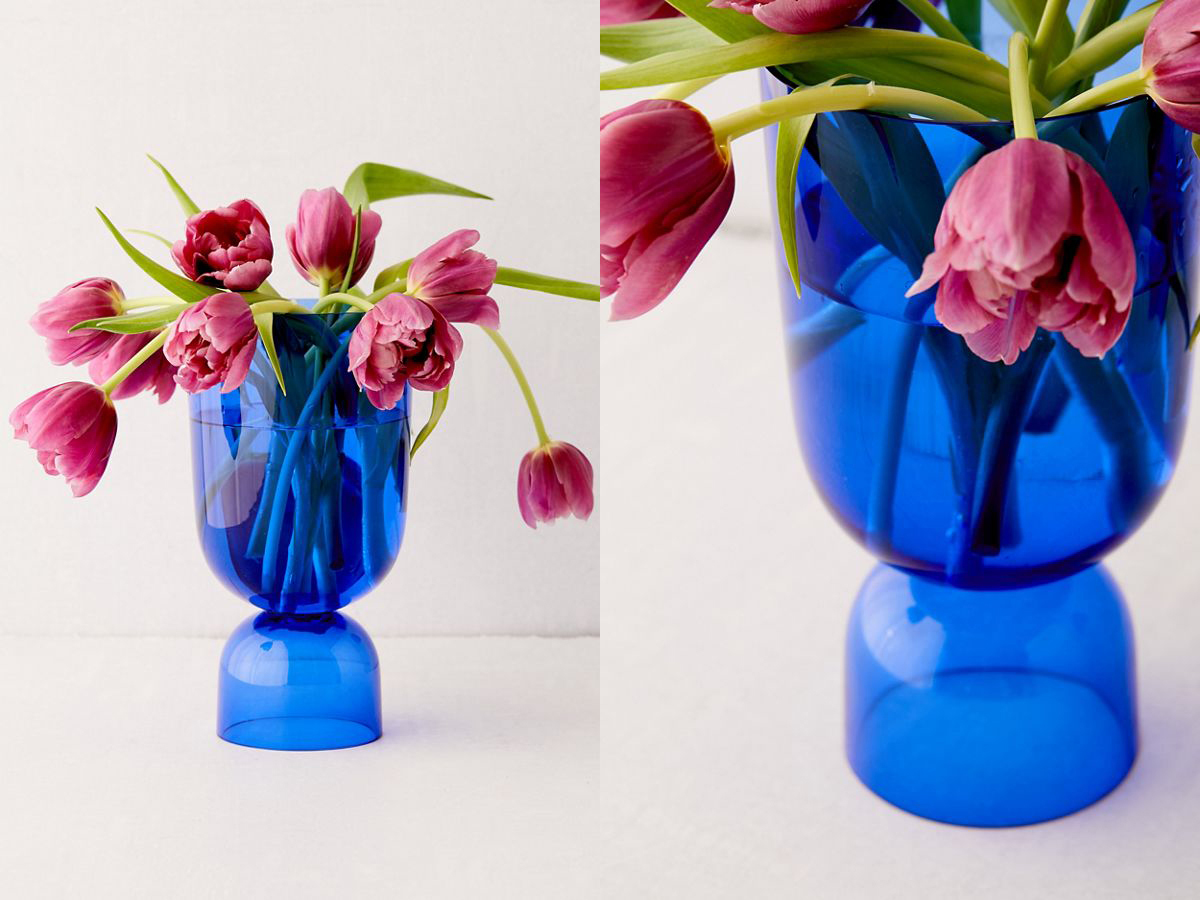 Add some art
Henri Matisse Blue Nude II Poster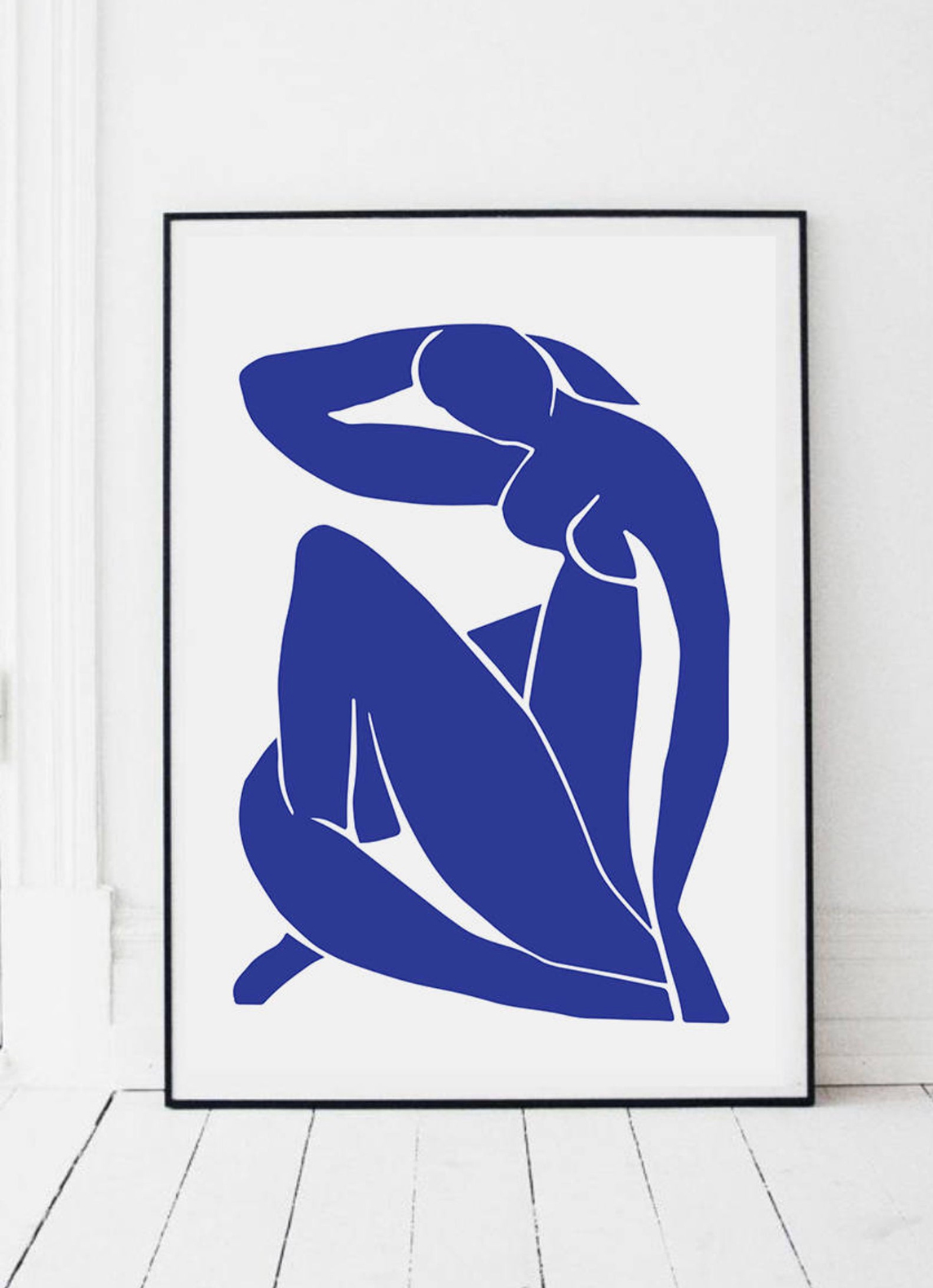 Never stop killin' it
HAY Cane Key Ring in Blue